Find our more about BCM D-Groups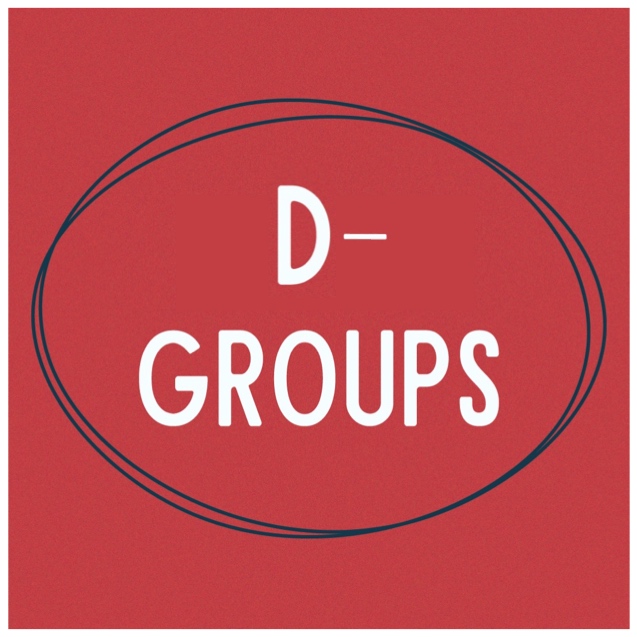 BCM D-Groups are small groups of 3-4 students who meet together weekly for prayer, scripture, and to discuss scripture together. Groups are split guys/girls and meet once a week based on the groups schedule. Sign up below for more information and to get signed up!
Follow @ULMBCM on Instagram to keep up with Events during the semester.