Welcome to ULM 2019 New Hawks
Check out the events for ulm week of welcome to see how you can get connected to ULM BCM
Come say Aloha to the new year and new friends with food, fun, and games at the ULM BCM Building 1005 University Avenue from 6-9pm.
BCM Survival is an afternoon introduction to ministry of the BCM and how you can get involved. Beginning at 4pm this event will help you meet new people and see how you can be involved in BCM work on the ULM campus. Survival begins at 4pm at ULM BCM, 1005 University Avenue.
Haven is the weekly Worship Gathering of the BCM and will kick off this year at 8pm on Monday August 19 at BCM building. Come for a time of worship from BCM student praise band, a message from BCM Director Chad, and a chance to meet local churches to see how you can be involved!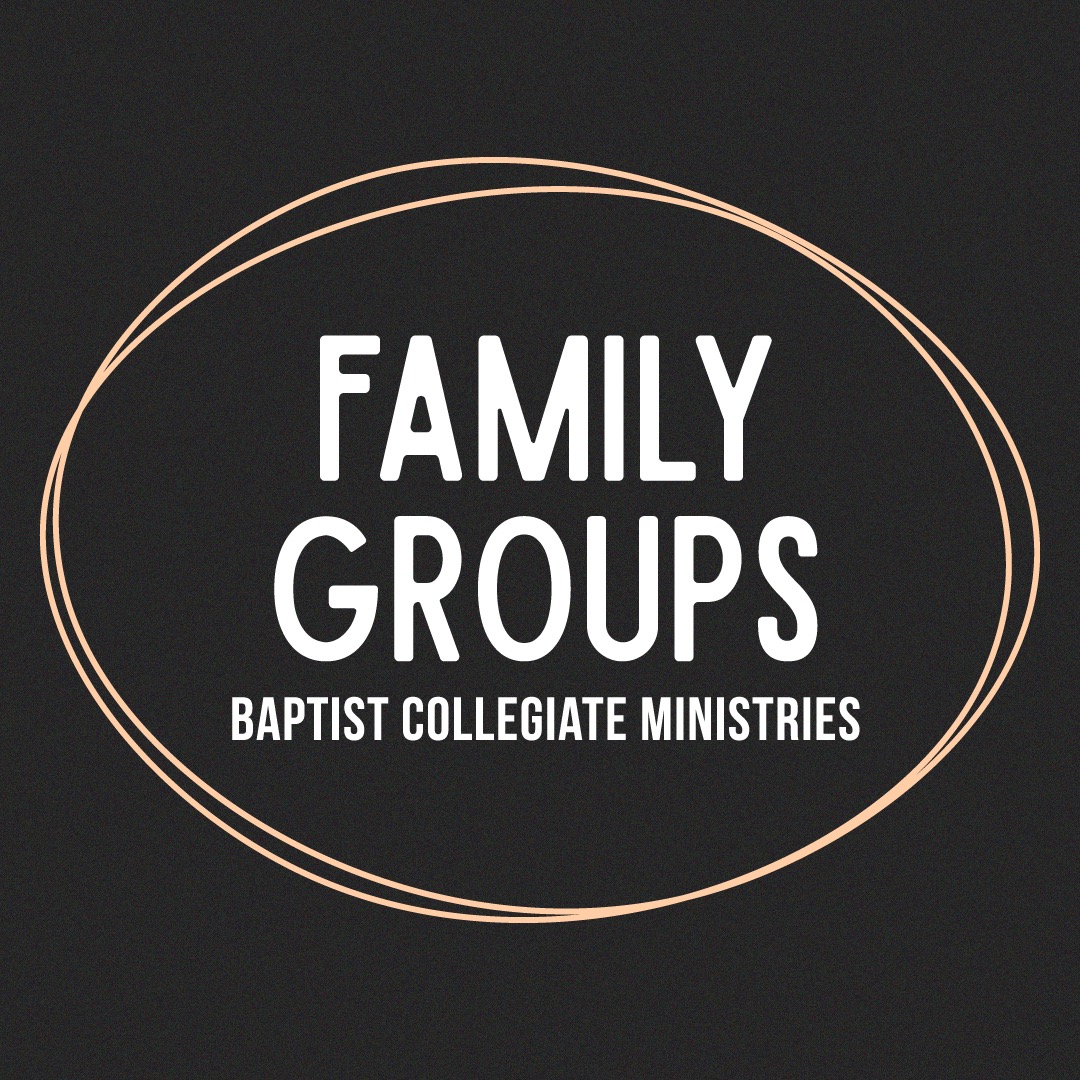 BCM Freshmen Family Groups
The best way to get connected is to join a Freshmen Family Group. These small group Bible Studies are led by Upperclassmen BCM students and meet for fall semester. Fill out the information below to sign up for BCM Freshmen Family Groups:
BCM Freshmen Family Group Sign Up:
Follow @ULMBCM on Instagram to keep up with Events during the semester.